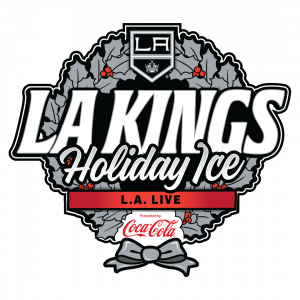 TheLA Kings Holiday Ice is currently closed but will  returns this November 2022!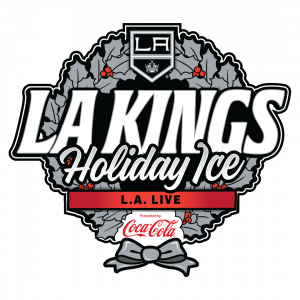 The annual LA Kings Holiday Ice brings outdoor ice skating to L.A. LIVE on Xbox Plaza right out front of STAPLES Center. Skate your way into the holiday season and enjoy the rink while it is here for a limited season.
The LA Kings Holiday Ice rink will be open November 27, 2021 through January 7, 2022. Bring your friends, family, date or enjoy the rink before and after a sports game or concert!