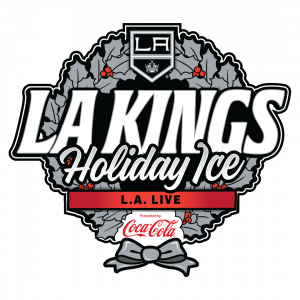 The LA Kings Holiday Ice, the city's largest and most popular outdoor ice rink, is returning to L.A. LIVE in downtown Los Angeles just in time for the holiday season.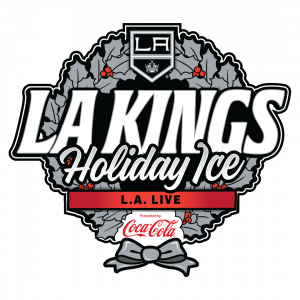 The annual LA Kings Holiday Ice brings outdoor ice skating to L.A. LIVE on Xbox Plaza right out front of Crypto.com Arena. Skate your way into the holiday season and enjoy the rink while it is here for a limited season.
The LA Kings Holiday Ice rink will be open November 26, 2022 through January 8, 2023. Bring your friends, family, date or enjoy the rink before and after a sports game or concert!